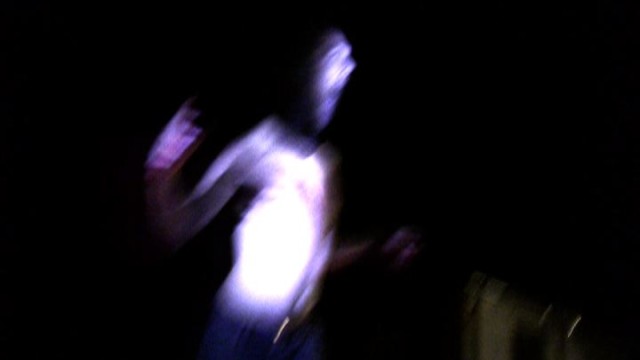 THE APPARITION OF OUR ILL-FATED LOVE
THE APPARITION OF OUR ILL-FATED LOVE
2010
three channel video-installation
PAL/color/stereo
22 minutes loop
---
This is a mix of cheap TV-advertisements, breaking news and reality-shows, All blended in a multi-perspective video installation.
Some may say it has clearly a David Lynch influence. After some time I'd rather say it has some Kenneth Anger elements. My main interest was to give a three-dimensional approach to a simple fragmented narrative; three guys driving in the middle of the night going nowhere and speaking about love and entanglement.
Check out the making of!
Thanks to: Manuel Jürgens / Marcus Gründel / Elias Nofke / Sebastian Löwe / Francisco Montoya Cázarez / DJ Dubel / Gerhardt Bruns.